What Is the Average Daily kWh Usage per Household in Texas?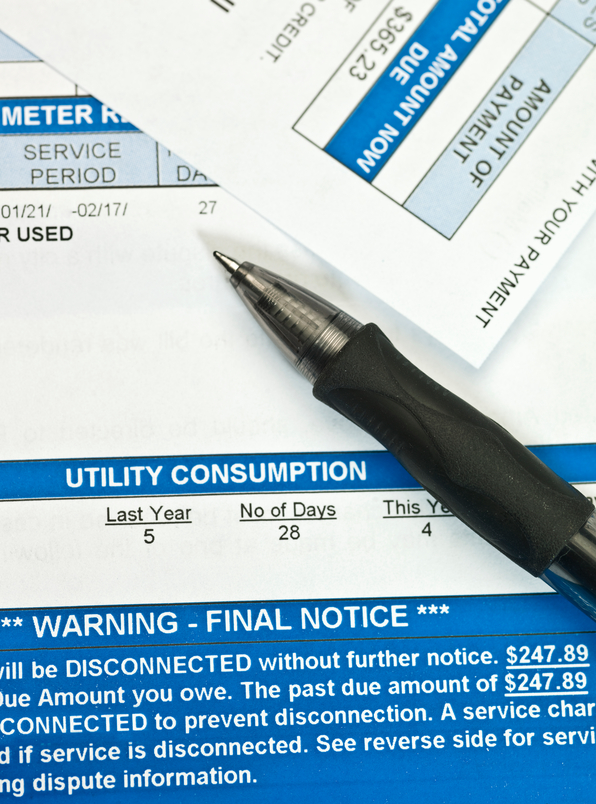 Do you use the Texas average daily kWh? What is "average" usage, anyway? Understanding your own usage can help save money when you're shopping for electricity.
How much electricity does the average Texan use in a day?
In the sweltering heat of a Texas summer, it's easy to see how your home consumes electricity each day. The air conditioner almost never shuts off! In the winter, your air conditioner doesn't run as long, but your furnace picks up some of the slack. Whether you're aware of it or not, some of your home's largest appliances turn on and off without any prompting from you, their owner. As they do, your electricity consumption goes up.
According to data from the US Energy Information Administration (EIA), the average Texan used 1,176 kWh per month in 2018. That works out to about 39.2 kWh in a 24-hour period. In that same year, the average price customers paid was 11.2 cents per kWh. A little back-of-the-napkin math shows an average daily cost of $4.39.
Daily usage impacts your monthly power bill
That $4.39 daily cost ??" which is roughly equivalent to about one fancy cup of coffee per day ??" may not seem like much. But do you buy fancy coffee every day? Most likely, you don't because the cost would add up quickly. Most people can't justify spending in excess of $131 every month on a luxury item. You can choose whether to buy fancy coffee. On the other hand, electricity is an essential commodity for maintaining a household. 
Fortunately, Texas electricity rates available today are far below the average rate in 2018. The Houston electricity plan with the lowest price right now is the Texas Saver 12 plan from Pulse Power. This one-year agreement gives you an average rate of 7.3 cents per kWh at a monthly usage of 1,000 kWh. 
As your usage increases, so does your bill. This is true for every energy plan; however, usage and cost don't always fluctuate at the same rate. Base charges and tiered rate electricity can change the impact of changes in energy consumption. That said, increases in usage always drive up your bill to some degree. 
Seasons swing Texas electricity consumption
Texas electricity consumption isn't constant throughout the year. It changes with the seasons. Your usage ramps up in the summer to combat the intense Texas weather. It peaks to a lesser extent in the coldest part of winter. Between spikes, the fall and spring allow for some relief in your electricity bill. 
Fall and winter energy saving tips 
The US Department of Energy offers fall and winter energy saving tips that can help you reduce your average daily consumption in the colder months of the year. These tips include:  
Opening your blinds to allow the sun to heat some of your rooms 
Lowering your thermostat's setting 
Sealing air leaks
Closing your fireplace damper
With just a few simple actions, you can lower your fall and winter energy bills. If you haven't read our article on energy efficient holiday outdoor lighting, you may need to rethink your Christmas decorations. 
Find the best rate on Texas electricity
Your electricity rate plays a huge role in your monthly bill. Shop https://www.texaselectricityratings.com to find the best power plan to meet your needs. Here you'll find all the information you need to make a smart choice for your next retail electricity contract.