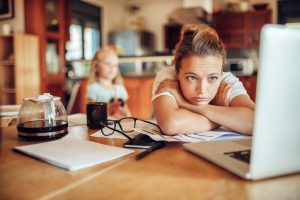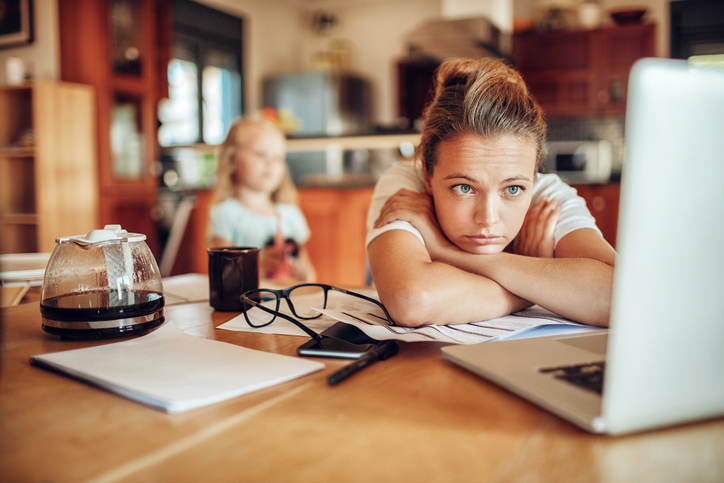 Which Plans Offer The Cheapest Electric Rates In Houston?
It's been a weird year so far, and the electricity market is no exception. Though summer months typically bring high energy prices, you can still find unseasonably great deals for the cheapest electric rates in Houston. But like the weather outside, prices will heat up. Even a cool Texas summer is really hot. Act soon to take advantage of these abnormally low rates. 
Bill Credits Provide Low Bills
When it comes to low rates, bill credits are among the cheapest electric rates in Houston. Typically, the consumer earns a bill credit when a customer's usage meets a predetermined threshold or window. As a result, this type of incentive can lower monthly electric bills substantially. However, it also pays to look closer at how the bill credit tiers work.
At first glance, the two bill credit plans from New Power Texas win with an average price at 1,000 kWh. Of course, the only real differences between the two plans are their lengths and their price (the 24 month plan is slightly higher). But if you're in love with the terms of the plan, going for the extra year is worth the price. 
However, the trick here is to make sure your usage exceeds 1,000 kWh each month. But don't go over by too much. That's because the more electricity you use, the faster it will eat up the $95 bill credit. So, it's for that reason that if you use more than 1,500 kWh a month, then you shop other Houston electricity plans. 
Plans For Low Usage Customers
For the most part, bill credits only work for customers if those customers earn them. That is to say, low usage customers do not consume enough power to make bill credit plans work for them. However, customers using about 500 kWh per month can shop for plans better suited to their usage. Specifically, low usage customers often fare better with flat-rate plans. For example, the lowest average bill for 500 kWh per month comes from the Choice 15 plan from Spark Energy and the Free Weekends-12 plan from Champion Energy. On average, low usage customers pay about $49 per month. As a result, it's a good idea to make sure your energy usage fits with the plan's pricing structure before you sign on to it.  
Your Usage, Your Electricity Deal 
To summarize, no matter what your monthly usage is, you can take advantage of the abnormally low June electricity prices. Peruse the information on Texas Electricity Ratings to find the cheapest electric rates in Houston.