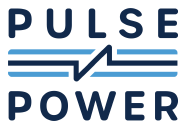 Quick Links
Ratings & Reviews
All Plans
Fixed Rate
12 Months
24 Months
36 Months
Our Rating of Pulse Power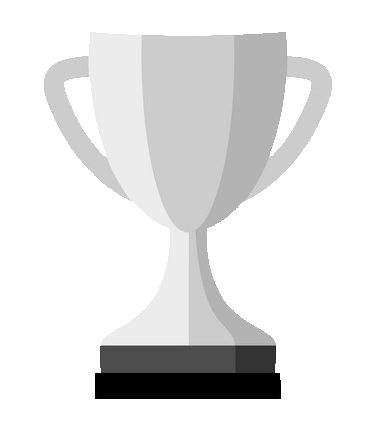 Texas Electricity Ratings's Silver Tier providers are tremendous Texas electric companies. They all combine great customer service, lots of different plan offerings, and great communication from their companies to their customers and communities. If you select a plan from one of these providers you can be confident that you're selecting a great company with a good track record.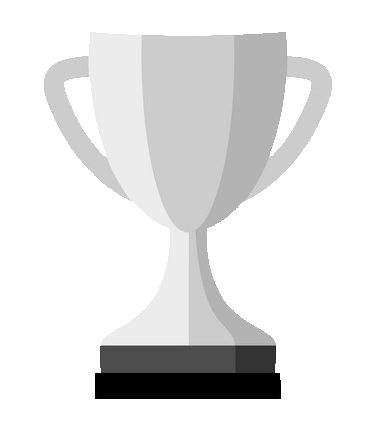 Pulse Power Rating Detail
Pulse Power News
Best Free Weekend Houston Electricity
What's Not To Love With Free Weekend Houston Electricity?If you can shift your highest energy use to when it cost less, then you could save more on your monthly bills. We've sort through and found the best free weekend plans in Houston.Getting something for free always feels great, but so...
Which Long Term Electric Plans Cost Less?
Do Long Term Electric Plans Work For Customers?Because rates are climbing, long term electric plans are still very competitive with shorter 12 month plans. Find out how you can save with a longer plan.With inflation raising prices this year, many people look for ways to hold down costs. So,...
Get 12 Month Electricity With Low ETF Rate
Some cheap electricity plans can strike you out with expensive early termination fees. See how getting a low ETF rate plan can help save you money this year over the long term. Which 12 Month Electricity Plans Have Low ETF Rates? On the baseball diamond, a shortstop must be able to pivot in an inst...
Pulse Power FAQs
Where can I order Pulse Power electricity?
---
Pulse Power has electricity plans in Texas
Where can I order Pulse Power natural gas?
---
Pulse Power does not have any natural gas plans
What do customers think about Pulse Power?
---
That depends on who you ask. There will always be someone who feels wronged by a company, no matter how good they actually are. The average Pulse Power customer review is 1.8 / 5 stars. Keep in mind, consumers will go out of their way to complain far more often than they will to give praise.
Why is my electricity rate higher than when I signed up?
---
The rate you see when you sign up is the average rate at that exact amount of usage in one billing cycle. Some companies try to game the system by applying bill credits between certain usage thresholds. It works great if you are within the margins, but as soon as you leave that band you no longer get that bill credit and your rate per kWh can double. The PUC only requires that companies disclose their average rates at 500, 1000, and 2000 kWhs. Companies can get around this by giving you a $50 bill credit if you use between 1000 and 2000 kWhs per billing cycle. The only way to really know what you're getting into is to read your EFL. A 10¢ rate at all usage amounts may end up being cheaper than that 8¢ rate at 1,000 kWh!
Pulse Power Plan Summary
Pulse Power does not currently have any plans available on Texas Electricity Ratings.
We recommend plans from
Pulse Power
and
TXU Energy
instead.
Free Weekends
$
158
est. avg. bill
Based on a
yearly usage curve
averaging
0
kWh per month