Top Free Nights & Weekends Light Companies in Houston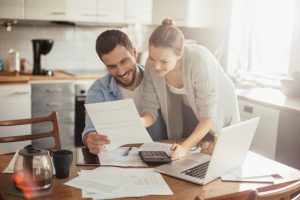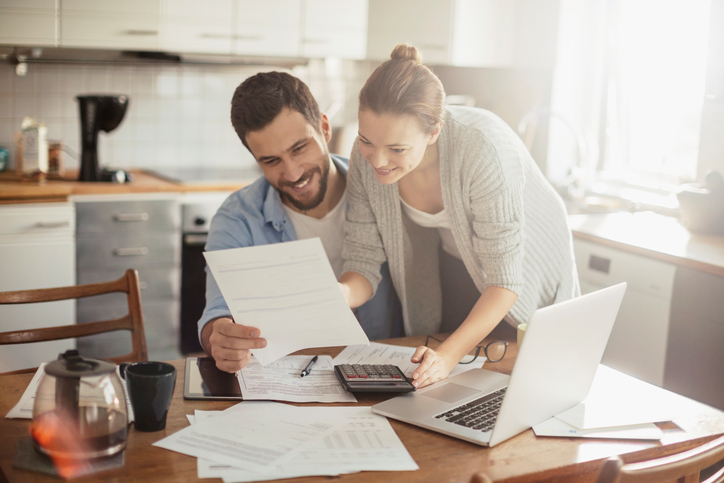 Want free Texas electricity?Sure you do! Then shop the best free nights & weekends plans in Houston, TX.
Do Houston Electricity Companies Have Free Nights & Weekends Plans?
Everyone loves something for free. It feels like you're getting away with something, but you don't have any guilt. Wouldn't you love free electricity for your home? Several top notch Houston light companies offer electricity plans with free nights & weekends. Your air conditioner, clothes dryer, and dishwasher can run, and you don't pay a dime … provided you run these appliances at the right time. 
Which Light Companies Have Free Nights & Weekends
Plenty of Texas electricity companies offer free nights & weekends plans. The table below shows the retail electricity providers with the highest Texas Electricity Ratings scores:  
So What's The Catch? 
It sounds too good to be true, you might say. Well, they're not trying to pull the wool over your eyes. Each plan's electricity facts label (EFL) shows what you'll pay. 
The way these retail electricity providers can give you free nights & weekends is by charging higher rates than normal during other times. They predict how much energy the average user will spend in the free times and the paid times. Then, they set their prices accordingly.  
Who Are The Best Customers For Free Nights & Weekends?
For these plans to work for you, you need to skew your Houston electricity consumption to the hours when electricity is free. For starters, people who have an empty house during the normal workday are prime candidates for these plans. They can drastically reduce their power consumption when no one is home, particularly when they use a smart thermostat. 
On top of that, customers should plan using large appliances like dishwashers, clothes washers, and clothes dryers when electricity is free. This may mean folding your laundry while you binge Netflix and setting your dishwasher to run after you go to bed. If this type of plan is right for your situation or you can adapt, you really can save money on utility bills. 
Start Free Nights & Weekends Today! 
When your current electricity plan is about to run out, your company sends you a notice. If you do nothing, they can put you on one of their variable rate plans. Those can be expensive. The way to avoid this is to start shopping for a new plan once that notice arrives.
Luckily, rates are still low. So, this is the perfect time to shop Houston electricity companies for a new plan. Taking advantage of free nights & weekends plans is a breeze at https://www.texaselectricityratings.com. If fact, you can shop any time to see if there's a plan that beats the price you currently pay. You can sign up for your free nights & weekends plan today!