CleanSky Energy Customer Reviews
We've been collecting customer reviews for CleanSky Energy so you can get the inside scoop on what it's like to be a customer.
Ratings by Star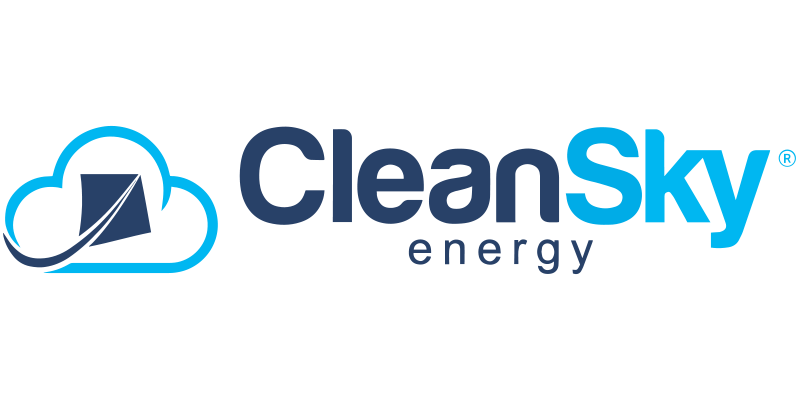 Featured Review
Jasmine was VERY helpful
I am a new customer, but when my account was transferred to ClearSky they I noticed that they have an old phone number for me. Jasmine was the representative that assisted me in correcting the phone number and she also verified that the other info was correct. She as very helpful.
Plans & Pricing

Order Experience

Customer Service

Account Management

Likely to Recommend
Reviews
5 Star Reviews
has 14 five star eviews.
Compare Electricity Plans
Reviews
4 Star Reviews
has 0 four star eviews.
View All Electricity Rates
Reviews
3 Star Reviews
has 0 three star eviews.
Compare Electricity Providers
Reviews
2 Star Reviews
has 0 two star eviews.
Reviews
1 Star Reviews
has 1 one star eviews.
Suspicious and Uncooperative
They emailed and said I needed to send a copy of my driver's license to verify identity. No problem, except they would never answer when I asked where to send that information. I tried calling 3 different times and waited 20+ minutes before hanging up. They would take two weeks to email back. Then an employee finally called me back to verify ID over the phone, except he took my information and never put it into the system. Then they cancelled my account.
Plans & Pricing

Order Experience

Customer Service

Account Management

Likely to Recommend
Browse Electricity Companies