ENGIE Customer Reviews
We've been collecting customer reviews for ENGIE so you can get the inside scoop on what it's like to be a customer.
Ratings by Star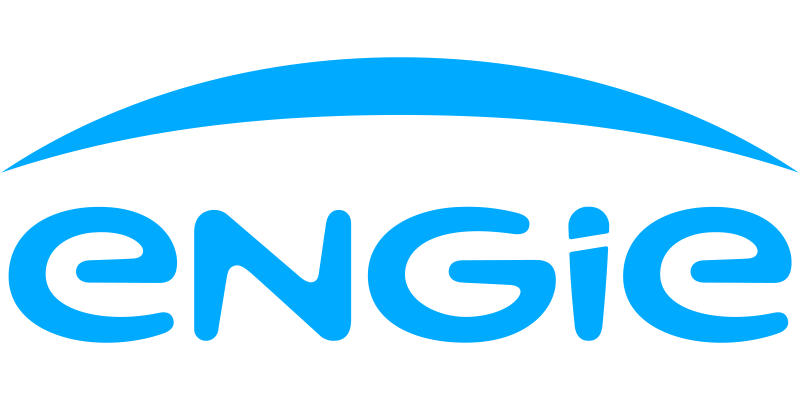 Reviews
5 Star Reviews
has 0 five star eviews.
Compare Electricity Plans
Reviews
4 Star Reviews
has 0 four star eviews.
View All Electricity Rates
Reviews
3 Star Reviews
has 0 three star eviews.
Compare Electricity Providers
Reviews
2 Star Reviews
has 0 two star eviews.
Reviews
1 Star Reviews
has 4 one star eviews.
NOT HAPPY
Salesman comes in signs us up to contract thru 2023 for business/residential. Came home 8/13/2021 power out, call Oncor they say I have no provider listed, call Engie they say I changed my provider in June! NO I DID NOT please reinstate as my provider, we can do that on 8/17/2021, DO YOU NOT REALIZE IT IS SUMMER IN TEXAS!!!! 4 hours later power is on and Oncor will send Engie an emergency reinstatement. FIxed right? WRONG!!! Got home 8/23 /2021 power out, call Oncor they received a MOVE OUT ORDER for my address, I still live HERE! Engie Will not reinstate with current rate and will have a salesman call me in 14 days, Oncor says it was Engie, Engie says it was Oncor! Someone needs to take responsibility for this mistake AND NO ONE WILL!!!! I feel like I am lost with this issue. Show me where I agreed to another provider??? CAN'T play me the recording where I asked to change Provider?? CAN'T !!!! You are not willing to help me, work with me, are anything. I will tell everyone I know NOT TO USE YOU!!!!!!
Plans & Pricing

Order Experience

Customer Service

Account Management

Likely to Recommend
DONT DO IT
They wont close/transfer your account to a new owner....new owner and I have been trying for 12 days now any they just say it takes up to 14 day and they will submit a ticket. This lack of ability to open and close accounts is costing me $4000 because I have to pay for the new owners electricity for 13 RV's or turn off the electricity on 14 sets of people in 103 degrees.

They are not competent.
Plans & Pricing

Order Experience

Customer Service

Account Management

Likely to Recommend
Browse Electricity Companies