Compare Collegeport Electricity Rates & Energy Suppliers
We analyze, rank, and recommend the best electricity plans from the highest rated providers in Collegeport.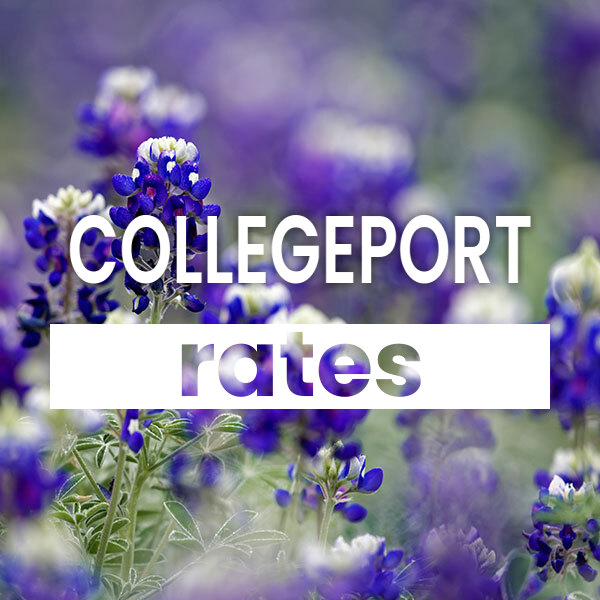 Top Five 12 Month Best Electric Rates for Collegeport
Five Cheapest 24 Month Electricity Prices in Collegeport
Collegeport's Top 36 Month Fixed Rate Electric Plans
Average Electricity Rates & Energy Usage in Collegeport
In November, the average electricity rate in Collegeport was 14.82¢ per kWh. The average households monthly electricity usage was 845 kWh, making the average bill around $125.
based on EIA Data as of August, 2023
Collegeport Energy Rates, Providers, and Plans FAQ
Recent Customer Reviews about Electricity Providers
Excellent employee. Very kind and knowledgeable. Understanding and patient.
Belinda from Taylor, Texas
June 28th, 2023
Other information about electric rates in Collegeport
Electricity Outages
To report an electricity outage or downed power line, contact xxxx at 000-000-0000
Cities Near
To report an electricity outage or downed power line, contact xxxx at 000-000-0000
Zip Codes
To report an electricity outage or downed power line, contact xxxx at 000-000-0000