Pogo Energy Customer Reviews
We've been collecting customer reviews for Pogo Energy so you can get the inside scoop on what it's like to be a customer.
Ratings by Star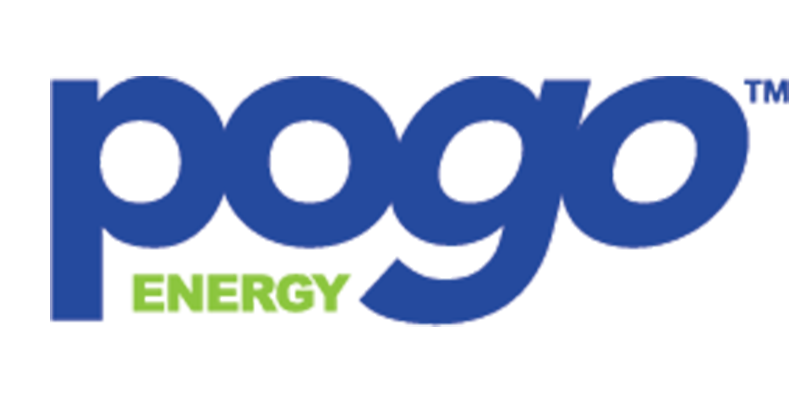 Featured Review
Loving this company
I've had nothing but a excellent experience rates communication skills customer service every aspect you guys cover with excellence im never leaving
—
Darius Herndon
from
Dallas, TX
on
January 17th, 2019
Plans & Pricing

Order Experience

Customer Service

Account Management

Likely to Recommend
Reviews
5 Star Reviews
has 10 five star eviews.
Compare Electricity Plans
Reviews
4 Star Reviews
has 0 four star eviews.
View All Electricity Rates
Reviews
3 Star Reviews
has 0 three star eviews.
Compare Electricity Providers
Reviews
2 Star Reviews
has 1 two star eviews.
Just pay the deposit for a real electric company
This prepaid electric company is a rip off. You basically pay for your electricity twice. Pogo charge a fee for their service then charge you again for the actual electricity you use. In the end you will pay way more. I don't know how they have all these positive reviews but they have to be fake.
Plans & Pricing

Order Experience

Customer Service

Account Management

Likely to Recommend
Reviews
1 Star Reviews
has 16 one star eviews.
Scam Artists
Do not do it. False advertisement and ridiculous rates. I was happy with the service for the first few weeks. After that everything went down hill. You will definitely experience bill shock and they will start to charge you extreme daily rates after the first few weeks. I live in a 630 SQ ft one bedroom apartment alone. I leave for work at 230pm and don't get off until around 3 or 330 the next morning 6 days a week. From 4 until about 1 I am asleep. I rarely use the lights and the only light I leave on is the one above the stove. It has been this way for a year know. And I have had this company since I first moved here. They got me for over 460 dollars in July. They were charging me 20 dollars a day. And a few days it was almost 25. There have been a few times where I have put down 100 on the account. To have them send me a text message 3 or 4 days later threatening me with disconnection at 11am claiming my balance was in the negative and that I needed to recharge my account. I didn't always have the money to give to them especially, depending on what time of the month It was and what other bills were do. They have managed to disconnect my lights at least 4 times. And they will suck you into these DPPs . Which allows them to place a switch hold on your account. The DPP takes 20 percent of whatever you put down. And there have been several complaints made on the BBB website that said Pogo would not allow those who were trying to pay the DPP in full all at once so that they could have the switch hold removed and switch from these scam artists to another company to do so. They gave them an extremely hard time.
Plans & Pricing

Order Experience

Customer Service

Account Management

Likely to Recommend
POGO Is A RIPOFF
Paid $50 to start service 1/28/2023 & By 02/01/2023 the system was asking me to TOP Up. This is very disturbing Since there's no deposit & I spent $50 & 3days later its asking me to top up again. The $50 should've lasted @ least 2weeks
Plans & Pricing

Order Experience

Customer Service

Account Management

Likely to Recommend
Browse Electricity Companies