Shop Short Term Fixed-Rate and Prepaid Dallas Electricity
Posted on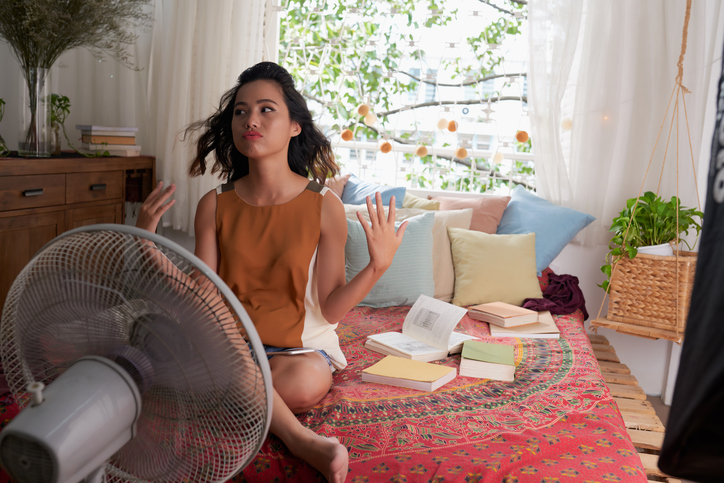 What's My Best Option for a Cheap Electricity Plan in Dallas?
Shopping for the cheapest electricity rates in Dallas can be challenging, especially if you're only in the area for a short time. And if you're one of the many college students comparing electricity plans for your first apartment, then you need to choose a plan that will last the school year while giving you the best rates. And Infinite Energy's 9-Month Partner Saver delivers.
Why Is a Fixed-Rate Plan Better Than a No Deposit Plan?
The demand for Texas energy is at an all-time high, so you need an energy plan that locks in cheap electricity rates. Prepaid and no deposit plans are great bad credit options for electricity in Dallas, but you'll pay higher rates. And if you're thinking about leaning on a no deposit plan until energy rates go down, remember that these rates can continue to increase. These plans also charge daily usage fees and increase rates for not maintaining a minimum balance in your account. When add up all these variables, waiting may cost you more in the end. However, with 9-Month Partner Saver from Infinite Energy, you'll secure a competitively low energy rate of 5.844 cents per kWh. This is lower than the rates of most current 6 month plans being offered and it protects you from fluctuating energy prices and the worry of minimum balances or other fees.
Should I Be Aware of Any Fees?
9-Month Partner Saver has a few additional charges you should be aware of before you switch electricity providers. The TDU passes on a monthly fee of $3.49 and a charge of 3.4556 cents per kWh. There's also a monthly service fee of $9.95 when usage is below 999 kWh per billing cycle, but the low energy rate keeps this plan competitively cheap. Be sure you finish out the term because the early termination fee is $150. If you put more value on having cheap early termination fee electricity in Dallas, a prepaid plan offers that option.
 What Are My Billing Options?
 Infinite Energy is a Texas energy company that provides a selection of billing options for their customers. You can pay over the phone, through the mail, or on the internet using any payment method. There's also the option of level billing for predictable monthly bills. And enlisting in auto billing makes monthly payments even less stressful.
You Have the Power to Choose in Texas
If you are looking for a simple, short-term plan that provides the cheapest electricity rates, then 9-Month Partner Saver is your best option. But remember that in Texas, you have the power to choose your electricity provider. And if you're looking to move into the ONCOR area, then make sure you visit www.TexasElectricityRatings.com for more help while shopping for the best electricity plan for your energy needs.