Quick Links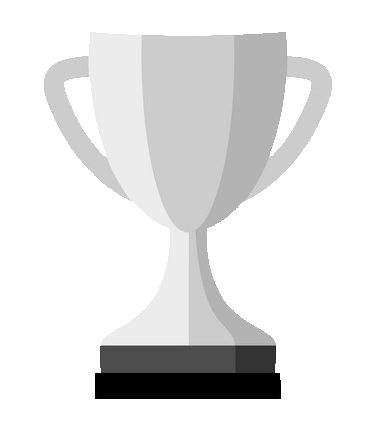 Texas Electricity Ratings's Silver Tier providers are tremendous Texas Electricity companies. They all combine great customer service, lots of different plan offerings, and great communication from their companies to their customers and communities. If you select a plan from one of these providers you can be confident that you're selecting a great company with a good track record.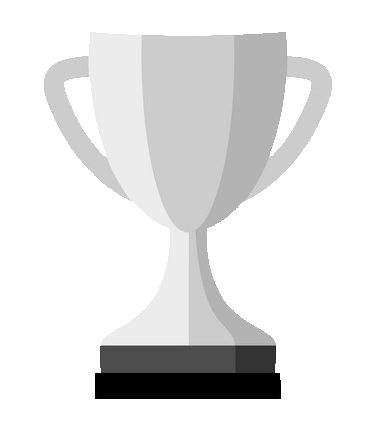 Recommended Plans
All Plans
Most Recent Tomorrow Energy Reviews
reply
Smooth transition at a good price.

— Jim Jessum from MD
Be careful when contract expires
We were very happy with service and price during the duration of our 1 yr. contract. However, when I called to renew, they quoted a price 49% higher than I'm now paying! They still are offering the lower price for your first year. So, be careful the year 1 price is come-on to get you in the door.

— Be careful from Silver Spring MD
Chuck
Service very good.

— Chuck from Gratz PA
4-5 Star Reviews: 28 (37%)
reply
Smooth transition at a good price.
Renewing Contract
Called to new and found the rate is no were what is quoted on your web site ????Told it is for NEW customers only. Why should I pay more when I was a previous customer ??
SCAM
They advertise the product as if it's better but it's the most expensive... I went from paying $130 max to paying a $450 gas bill. My eletric bill went from $75 to $200. The usage remained the same but the charges by Tomorrow Energy were more than excessive. BIG SCAM
1-2 Star Reviews: 44 (59%)
Borderline Harassment
These people come to my apartment almost every day. They bang on the door for upwards of 15 minutes at a time. One time I opened the door thinking it was a friend or neighbor as the person was wearing a jacket, only for them to start stepping inside my apartment. Everytime they show up they demand to see my PSEG bill and tell me its "urgent" they see it.

Do not fall for this. It is a scam. They have been at our building for a week and come back every day.
Tomorrow Energy News
Who Has The Best Low Use Rate In Ft. Worth?
Amaze and astound your roomate!Let us show you who had the best low use rate in Ft. Worth. See how much you can save when you lock in a cheap, low-usage plan now! Best Electric Company for Apartments in Fort Worth As summer hits its last month, now's time to start considering a new energy provide...
Don't Miss These Electricity Rates In Waco
The right energy plan for you depends on what you need. Let's help you shop and compare the best light company electricity rates in Waco. Who Has The Cheapest Long-Term Electricity in Waco? Choosing the cheapest electricity plan in Waco depends on what you want. Whether you're looking for a m...
Tomorrow Energy Plan Summary
Tomorrow Energy does not currently have any plans available on Texas Electricity Ratings.
We recommend plans from
New Power Texas
and
Spark Energy
instead.